At Scavenger Hunts Australia…
We specialise in unique scavenger and treasure hunts that are fun and engaging! Operating Australia wide we offer you and your team new and exciting options for a range of different events such as corporate team building, xmas parties, birthday parties, hens and bucks days.
Scavenger & Treasure Hunts are just about the perfect all-round activity that is suited to just about anyone! Its not only a lot of fun but all activities are suited to any fitness level, age and sex. We can also fully customise the program to suit your needs.
Some Of The Benefits Of Our Programs
A Fun Day Out
Boost Morale
Improve Team Bonding & Team Spirit
Improve Communication
Time Management
Delegation
Problem Solving
Planning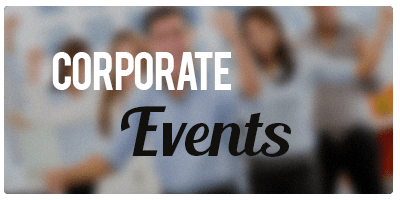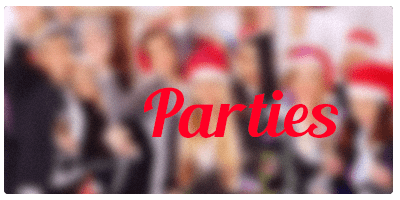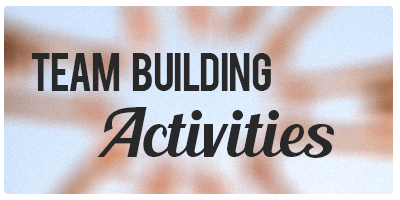 Our Hunt on the Gold Coast offered my staff a fun and very interesting day out of the conference. The photo's I have of people doing crazy things is hilarious and will create some great memories in the office. Our next conference is in Perth and I am sure to offer my Western Australian staff the same fantastic day and I can highly recommend Treasure Hunts Australia."
I have used Total Team Building to run the last 2 events for my staff and I have always been impressed. Darren and Katie have always been extremely organised and professional. They have a way of making sure that each event is different from the last but always as exciting and fun. Although I want my team to learn how to work together, I also want them to enjoy themselves and these events are talked about long after they are over. I will definitely be using Total Team Building again for my staff Christmas Party this year and I can't wait to see what they come up with.
I'm always nervous when holding a big event for our members, concerned everything will be organized, on time, that everyone is happy and being looked after while providing a fun time and still maintaining professionalism. This time Total Team Building took care of it all! I could sit back and relax and enjoy the program myself seeing how organized and professional they were, very prepared and very experienced at getting all participants involved and having a great time, not to mention the team building that goes on continuously under the radar. Thanks guys, we had a ball!