Welcome to Scavenger Hunts Melbourne!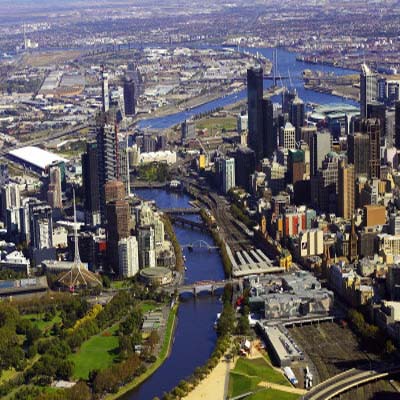 We specialise in fun and engaging scavenger and treasure hunts throughout Melbourne.
Our scavenger and treasure hunts are suitable for corporate team building events, Christmas parties, birthday parties, hens and bucks days.
Both programs offer you great flexibility in that they can be adapted to your group and outcomes. All in all we can run these programs in just about any location. Send us an online enquiry and we will call you to discuss how we can structure these events for your needs.
Your MELBOURNE Scavenger Hunt encompasses the CBD region taking in the local attractions, parks and historic landmarks. The Scavenger Hunt offers teams an exciting challenge as they weave their way around the city completing tasks and following clues that will eventually lead them to the finale. Locations such as the Aquarium, Sky deck and the Zoo may be incorporated.
You are free to start and finish in any location meaning you could start at your office, conference centre or home and end your hunt at a restaurant, favourite pub or back where you started.
A
treasure hunt program
is quite unique in it is typically done in the one location, so a suitable grassed area or park is ideal. All in all this Treasure Hunt will leave teams surprised, challenged and working together to be victorious and take home the spoils.
Melbourne is an exciting place that provides you with plenty of options for your next event, so give us a call today on 0430 771 155
Let us take care of organising your next event, Request a Quote today!